Walk and Talk Nature Therapy ©

WTNT is a mind-body medicine modality of integrative psychotherapy. WTNT incorporates walking and talking, nature, mindfulness meditation, breathing and embodied awareness exercises. I am in the final steps of completing my dissertation study. There will be more information to come about opportunities to participate in this type of therapy.
Powered by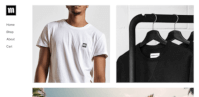 Create your own unique website with customizable templates.